Name:
Diamond Demi-God (+ BONUS!)
Price:
7.95 USD
---
You get: Diamond Armor enchanted to 5, plus some bonus stuff!
A picture is worth a thousand words, so take a look!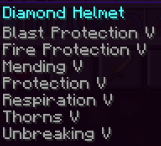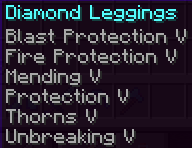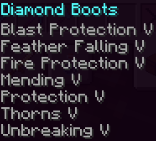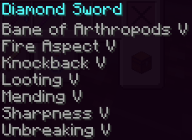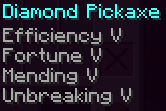 *Axe also has efficiency 5
Please note, as with other kits, that this is a one-time purchase. If you die and lose the items, or someone kills you and takes them, they will not be replaced and you will not receive a refund. Please be careful! This is your only warning.